In today's modern world, you won't need a costly brick-and-mortar store to run a retail business. Instead of spending a fortune on premises rental fees, you can run a business entirely online. Moreover, digital stores have become unexpectedly popular since the pandemic encouraged the new consumer trend of choosing convenience. 
But even though there is an increasing demand for online retailers, the market is still highly competitive and increasingly saturated. 
So we've rounded up some valuable tips to help you run your small online business in the competitive market.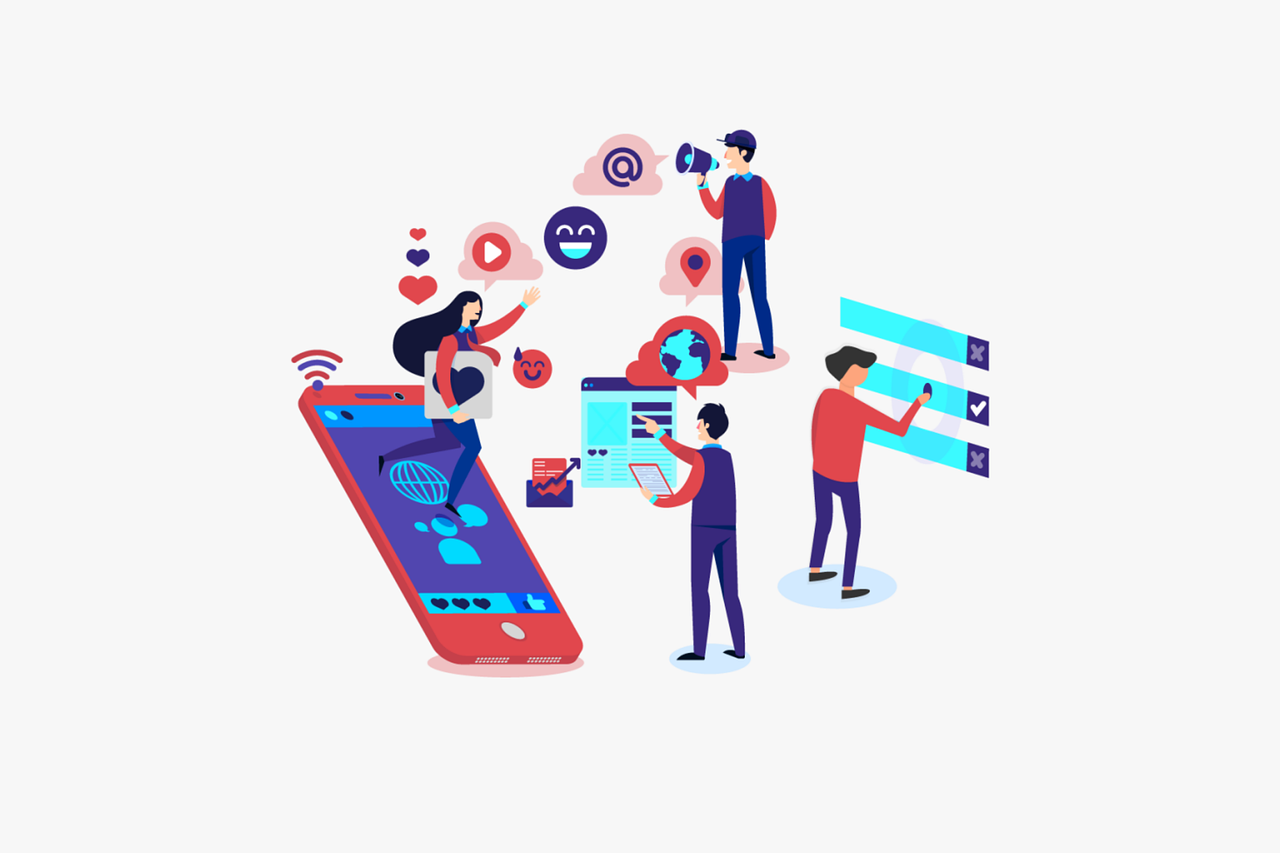 Build A Functional Website
The overall design and functionality of your website will determine the customer experience of each site visitor. If your website design and usability are lousy, you will lose site visitors quickly, and you won't likely get many sales. 
So it's essential to create a functional website with a user-friendly design. Start with the basics; a home and about page, a products and services page, and a contact page. 
However, if crafting a website with a free website builder tool is a little out of your depth, you can consider relying on a web development service to manage this task. When depending on a third-party service, you will also have access to ongoing site maintenance. 
Also Read: Building a Winning Cannabis Business in a Highly-Competitive Market
Choose The Right Courier Service
The courier you choose will act as the link between your business and its customers, carrying your reputation with them. So, if you rely on the wrong courier, your business reputation will be in jeopardy due to frequent late, lost, or damaged orders. 
Instead of choosing any courier service, choose a reliable third-party delivery service with impressive customer reviews. Moreover, look for a delivery partner that offers same-day delivery, overnight shipping, and standard delivery options. You can visit reliablecouriers.com to find out more about market-average delivery costs and more. 
Use SEO To Ensure Your Audience Can Find You
Roughly half of your site traffic can come from search engine results. So, if your prospective audience can't find your website on search engines like Google, you will ultimately lose half of your potential business. 
Implementing an SEO strategy that uses keyword optimization on each website page is the best way to ensure your site appears on relevant search engine results. 
If you aren't too clued up on SEO tactics, you can also choose an SEO agency. The right SEO agency will also boost brand visibility for your business by improving your online presence in other ways.
Also Read: How to Choose the Most Appropriate Workers' Compensation Insurance for Your Small Business?
Build Trust With Your Audience
Once you have a reliable courier service, a functional, user-friendly website, and an SEO strategy to strengthen your business's online presence, you must build trust with your audience. 
Many users are wary of online scams, so showing site visitors your business is authentic is essential. Whether by publishing customer testimonials, enabling customer reviews, creating profiles on review sites like Yelp, or becoming accredited in any relevant way. Moreover, maintaining a social media presence and hiring influencers are great ways to build trust with your audience as a legitimate digital trader.