Setting appointments is the cornerstone of effective sales strategies because it is the crucial entry point for company expansion and revenue production. The ability to land lucrative in-person or virtual meetings with potential clients is an art that may make or break a salesperson's career in today's competitive market, where time is a valuable commodity. 
The skill of appointment-making is the key to connecting your product or service with potential clients, regardless of whether your business flourishes in the traditional brick-and-store environment or online. 
Moreover, it's a calculated process that calls for talent, skill, and a steadfast dedication to creating enduring connections.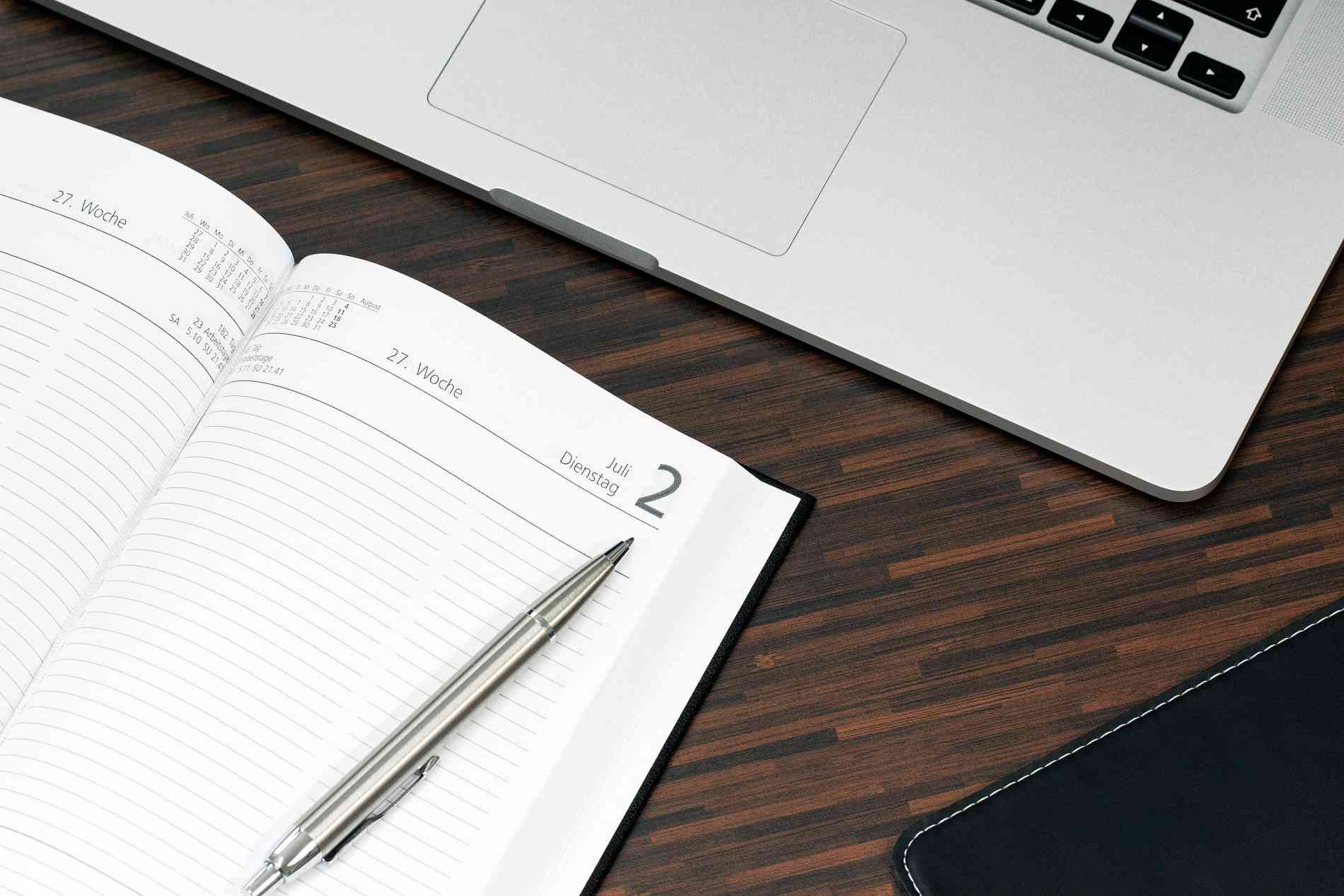 In this article, we'll examine the relevance of appointment scheduling as a crucial tactic for increasing sales and look into the crucial tactics and procedures that can assist businesses in achieving new levels of income and client acquisition.
What is Appointment Setting?
Setting appointments is typically done on behalf of a company's sales personnel. It is a process through which an internal representative or an appointment setting company sets a date for the sales team to meet a new prospect for product discussion. It is a strategic technique to enhance the sales figures of any company. 
With the help of this function, the sales team can concentrate solely on the crucial task of turning leads into sales and not worry about setting up calendars. Appointment setting and following up with the prospects are all done by the outsourcing company.
Also Read: How will Blogging Help your Small Business Grow?
Importance of Appointment Setting
There are a number of reasons why outsourcing your appointment setting work can do wonders for your sales team. Listed below are some of them for your reference:
There is a lot that a sales team has to do in any organization. If they are also made to call the clients and set up calendars, they will miss converting them. 
Therefore, outsourcing this work can help reduce their workload and free up their time. This way, they will be able to focus on more important tasks at hand.
It is by far the most important benefit of appointment setting. A random call to your prospect about your product may only sometimes result in a positive outcome. 
On the other hand, if your client is already aware of the meeting, they will be ready to listen. 
Similarly, the sales team will also have time to prepare themselves according to the prospect. Such meetings create better results, thus a potential increase in revenue.
Another reason an appointment setting can be a great strategy is to showcase your brand. If you have an increased number of appointments scheduled for your product discussion, it will have a positive attention on your prospects. 
This positive attention is a good sign for brand recognition. Your business and product will receive good applause in the market.
What is B2B Appointment Setting?
Appointment setting is a kind of lead generation process where an appointment setter sets up the meeting at a feasible time. In order to clinch the deal, your company's sales representative will meet with the representative of the other business via B2B appointment setting services. In this meeting, the salesperson shares an in-depth pitch to convince the prospect to go for their product or service.
Things to Remember During Appointment Setting
Companies should remember that appointment setting is an important strategy in increasing your overall sales. Therefore, you should have the right skill set in place. Listed below are a few of them:
Always set up appointments with the decision-makers of the company.

Ensure your script is flexible, with room to make changes as per the other person's requirements.

Do ask relevant questions to know more about the prospect's opinions and preferences.

Focus on active listening to track important elements.

Showcase the USP of your product and service that can immediately seek the other person's interest.
Also Read: 3 Modern Tips to Make Your Commercial Brand Stand Out
Wrapping Up
In conclusion, scheduling appointments is crucial for driving sales growth and ensuring long-term success. It goes beyond simply connecting businesses with possible customers. Organizations may foster connections, develop trust, and eventually close agreements that support their growth and success by utilizing this method effectively.
It can make all the difference to be able to book appointments quickly and effectively in today's constantly changing corporate environment.