Are you thinking of opening a restaurant? There are 749,404 restaurants in the US. If you have an idea for a restaurant, know your competition is high.
Opening a restaurant requires investment and capital, something that not everyone can afford. If the thought of having no money to start a restaurant bothers you, do not fret.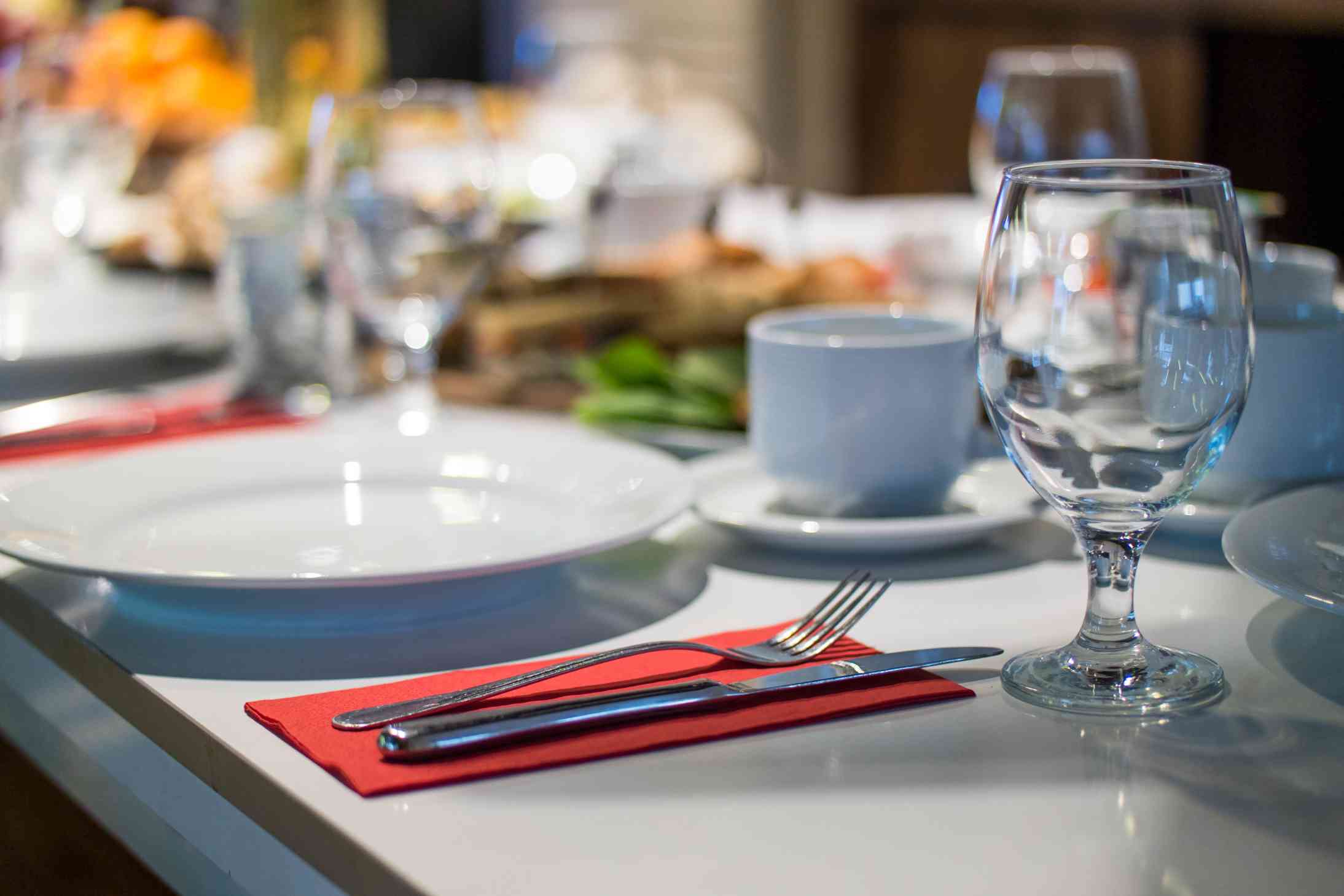 With this guide, you will learn how to start a restaurant with no money. Read on to get an idea of how you can create a restaurant and open your own food business.
Get a Business Loan
One important step in making this happen is obtaining a business loan. Before applying for a loan, it is crucial to have a well-developed business plan that highlights your concept, target market, and financial projections.
It is also helpful to have a good credit score and collateral to secure the loan. With proper research and determination, Nav business loans can be the first step towards launching your restaurant and turning it into a successful venture.
Also Read: How will Blogging Help your Small Business Grow?
Find Angel Investors
One way to secure funding for your restaurant is by finding angel investors. These are individuals who are willing to invest their money in a new business with the hopes of receiving a return on their investment.
Network with potential investors and pitch your idea to them. Be confident and passionate about your restaurant concept, as this can help attract interested investors. Be prepared to negotiate and compromise with investors to secure the funding needed to turn your dream of owning a restaurant into a reality.
Consider Crowdfunding
Crowdfunding is a way to raise funds from a large number of people, often through online platforms, in exchange for rewards or equity. Utilize social media and other online channels to promote your cause and reach a wider audience.
Offer perks or incentives to entice people to invest in your restaurant. Remember to thank your investors and keep them updated on the progress of your restaurant. With determination and a solid crowdfunding strategy, you can turn your dream of owning a restaurant into a reality.
Start a Pop-up Restaurant or Food Truck
One way to achieve this is by opening a pop-up restaurant or food truck. The first step is to clearly define your concept and target audience. This will help you determine the type of food you will serve and the location you will operate in.
Research the necessary permits and licenses required in your area and apply for them. Reach out to local farmers and vendors for affordable and fresh ingredients. With determination and a creative approach, you can successfully start a restaurant with no money.
Open an Online Restaurant
A cost-effective option is to start an online restaurant and sell food from your home. This can be done by creating a website, utilizing social media platforms, and offering delivery services.
It is important to source affordable ingredients, use creative packaging, and offer competitive pricing. With a strong online presence and word of mouth, your restaurant can thrive even without a large initial investment.
Also Read: 3 Modern Tips to Make Your Commercial Brand Stand Out
How to Start a Restaurant With No Money and Make It Work
In conclusion, learning how to start a restaurant with no money may seem impossible, but with the right knowledge and determination, it is doable. Remember the business tips outlined in this article together with determination and hard work, your restaurant dreams can become a reality.
So what are you waiting for? Take the first step toward your dream restaurant today!
Check out our other blog posts for more informative content.