Lamborghini does not promote on television since it is ineffective in reaching the Lamborghini target demographic. Other approaches, including as publications, car exhibitions, and social media, are more beneficial for Lamborghini, as they are for any supercar manufacturer. Lamborghini has always been on the cutting edge of technology. Their product portfolio, after all, speaks for itself. But if that isn't enough, they're working hard to incorporate new cutting-edge technology into their vehicles, with the exciting potential that the new what3words system will provide greater convenience to their consumers. The Huracan is one of Lamborghini's most popular models, and as one of the brand's newest entries, it receives a wide range of the brand's latest technology and improvements. But do you know who owns Lamborghini? Or how much does Lamborghini?
Well, if you don't know read this blog to find out who owns Lamborghini.
What is Lamborghini? Who Owns Lamborghini?
In the automobile industry, Lamborghini is synonymous with excitement and excess, but this hasn't always been the case. It may be all about speed and loudness these days, but the company's beginnings are quite different.
Ferruccio Lamborghini, the company's creator, came up with the idea for Lamborghini Automobili. Ferruccio, who was born in 1916, worked as a mechanic in the Italian Royal Air Force during WWII before starting his own business constructing tractors out of surplus military hardware.
With growing success came increased cash, prompting Ferruccio to buy a collection of sports vehicles, including a Ferrari 250GT. This purchase sparked the idea for Ferruccio Lamborghini to start his own vehicle firm, since he believed the Ferraris were too noisy and rough for suitable road cars, resembling repurposed race cars.
Know about Lamborghini's First Vehicle
Lamborghini developed and manufactured his first vehicle, the 350GTV, in under four months, just in time for the Turin auto show in 1963. Despite the positive press. As a result, he 350GTV was a one-of-a-kind vehicle, with Lamborghini redesigning the manufacturing technology and renaming it the 350GT.
Who owns Lamborghini? Lamborghini Ownership History!
Automobili Lamborghini S.p.A. is an Italian premium sports car and SUV manufacturer located in Sant'Agata Bolognese. The Volkswagen Group owns the firm through its division Audi. Lamborghini was founded in 1963 and stayed in the hands of its creator, Ferruccio Lamborghini, until 1974. Following several years of success, the business's revenues plummeted in the aftermath of the 1973 financial crisis and oil crisis, prompting Ferruccio to retire and sell the company to George-Henri Rossetti and Rene Leimer in 1974. Lamborghini declared bankruptcy in 1978 and was brought in the administration of brothers Jean-Claude and Patrick Mimran two years later. In 1984, the Mimrans bought the company, but in 1987, they sold it to Chrysler. The brand was owned by the American company until 1994, when it was sold to Malaysian investment firm Mycom Setdco and Indonesian firm V'Power Corporation.
how much is a Lamborghini?
Depending on the model, a Lamborghini may cost anywhere from $200,000 to $500,000. A new Lamborghini may cost anything from $200000 for a Huracan to $5 million for a limited edition vehicle. The cost varies greatly depending on the model, with some costing as much as a home. Lamborghinis with ultra-limited editions will cost well into the seven figures.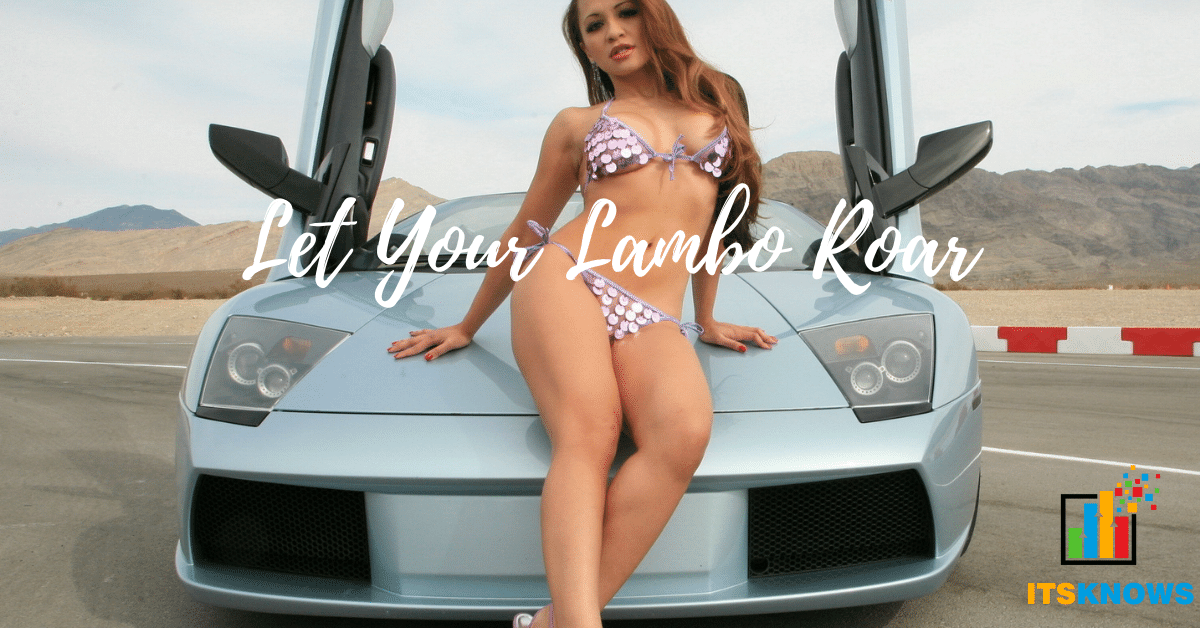 How much is a Lamborghini urus?
The Urus starts at roughly £170,000, but that price will quickly rise when clients who want to personalize their car start ticking off additional features on the lengthy options list. The Urus automobile is good in terms of mileage, appearance, and performance. There are always advantages and disadvantages. It provides a better driving experience, as well as a positive purchasing experience. This automobile gets the finest gas mileage and is quite comfy. Thus, you now know who owns lamborghini as well as the cost of lamborghini urus.
How much is a Lamborghini Aventador?
The Lamborghini Aventador is one of the most exotic-looking automobiles in the world, and just a few hundred of them will be built. It is by far the most costly in the Aventador range, as well as most other Lamborghinis, with a starting price of $573,966. It's also a lot more expensive than most of the other goods that come to your house, including Porsche, Maserati, and Rolls-Royce vehicles.
How much is a Lamborghini Huracan?
The Huracan Evo is powered by a 5.2-liter V10 engine with natural combustion. Huracans with rear-wheel drive make 602 horsepower, while all-wheel-drive cars now have the pre-Evo Performante tuning, which produces 631 horsepower. On the road, the Lamborghini Huracan starts at £170,780 and escalates to roughly £265,912 depending on the configuration. The Huracan 580-2 Coupé as well as the four-seat URUS are indeed the cheapest new Lamborghinis, both priced at $390,000.
How much is a Lamborghini Truck? Who owns Lamborghini?
The Lamborghini Urus is a five-seater SUV that costs between Rs. 3.15 and Rs. 3.43 crore*. It comes in two versions: a 3996 cc BS6 engine and a single Automatic gearbox. The Urus has a kern weight of 2200kg and a boot capacity of 616 litres, among other features. The name stems from the urus, also referred as the aurochs, which is the ancestor of contemporary domestic cattle. As a result, it's also known as a Lamborghini truck or a Lambo truck. The 2021 Lamborghini Urus 4dr SUV AWD is the most affordable Lamborghini Urus (4.0L 8cyl Turbo 8A). It has a Manufacturer's Estimated Retail Price (MSRP) of around $218,009, including destination fee.
How fast is a Lamborghini? What is Lamborghini's top speed?
The Urus can sprint from zero to 100 kilometres per hour (62 miles per hour) in 3.6 seconds and achieve a peak speed of 305 kilometres per hour (189.5 mph).
The Lamborghini Sian can accelerate from 0 to 100 kilometres per hour (62 miles per hour) in 2.8 seconds and achieve a peak speed of nearly 350 kilometres per hour (217.5 mph).
In addition, the Huracan Performante can accelerate from 0 to 200 km/h (124 mph) in 8.9 seconds.
The Centenario can accelerate from a standstill to 300 km/h (186.4 mph) in 23.5 seconds. From such speed, it just requires 290 metres (951.4 feet) to come to a full stop.
The 6.5-liter n/a V-12 in the Lamborghini Aventador SVJ produces 770 horsepower. Torque is 720 Newton-meters (531 pound-feet), allowing for a run time of 2.8 seconds from 0 to 100 km/h (62 mph).
The simple answer to Lamborghini's top speed – a speed of 356 km/hThe Veneno is the Lamborghini's brief response.
The Lamborghini Veneno has the distinction of being the quickest Lamborghini ever built. The Veneno could go from zero to 60 in 2.9 seconds, with a peak speed of 356 KM/H (221 mph).
How much is a Lamborghini SUV?
The Urus is Lamborghini's first contemporary SUV and the company's best-selling vehicle. Its appeal stems from the fact that it is a practical Lamborghini. My Urus loaner has a base price of $218,009. It came to $272,193 after options.
Our blog itsknows tells you who owns what so that it may help you in increasing your awareness and general knowledge.