The services and aid provided by non-profit organizations are invaluable to the community. However, these groups often face substantial difficulties in securing the funding necessary to sustain their programs and operations. Therefore, in order to accomplish their missions and make a positive difference in their communities, non-profits need to employ efficient fundraising strategies.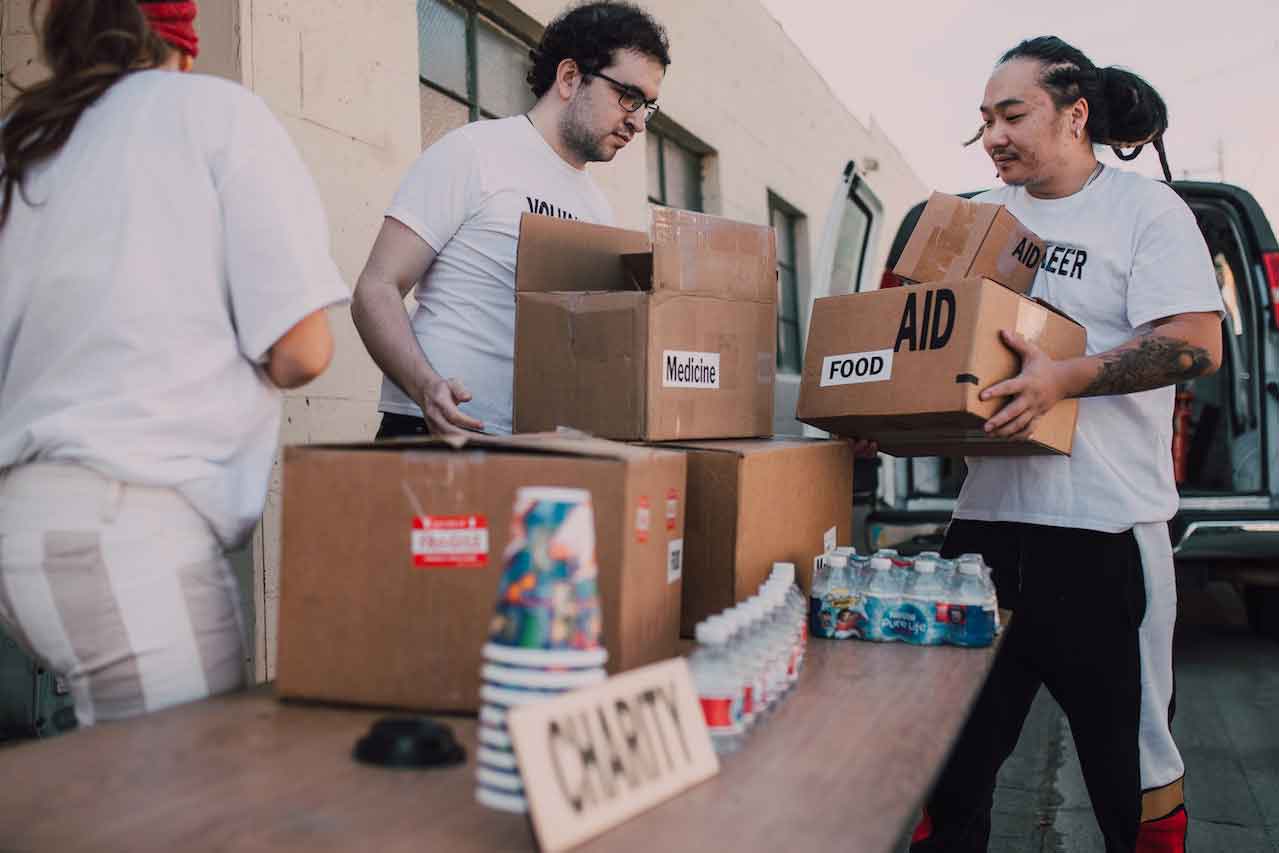 The best methods for raising money for charitable causes are discussed in this article.
What is a Non-Profit Organization?
The primary motivation of a non-profit organization is not financial gain but rather the promotion of a public or social good. Non-profit organizations exist to aid the disadvantaged and advance the common good. 
The process of soliciting and collecting funds to support a specific cause or organization is known as fundraising. Fundraising is critical for non-profit organizations to ensure that they have the financial resources needed to provide essential services and programs to their communities. 
Also Read: Valuable Tips To Run A Small Online Business
Fundraising Strategy Types
There is a wide range of fundraising options open to NGOs. It is a great help to non-profit organizations when their respective authorities provide them with additional perks where they can unlock benefits such as special rates on Vat for charities. 
Following below are a few of the most typical and helpful methods made available to NGOs: 
Individual donations are the most common form of fundraising used by nonprofits. Individuals who believe in the organization's cause are targeted for financial contributions. Contributions can be made once or on a regular basis and can be sent electronically, through the mail, or in person.

Major gifts are large donations from wealthy individuals or foundations. These donations can have a significant impact on a non-profit organization's funding, and the process of soliciting major gifts typically involves cultivating a relationship with the donor and demonstrating the organization's impact and effectiveness. 

Donors who leave a portion of their estate or assets to a non-profit organization in their will are engaging in planned giving. This strategy can help non-profit organizations secure long-term funding. 

Corporate sponsorship entails collaborating with corporations to secure funding for specific programs or events. In exchange for funding, the non-profit organization can provide promotional opportunities or recognition to the corporate sponsor. 

Grants are provided by government agencies, foundations, and other organizations to support specific projects or programs. Grants can be difficult to obtain, but they can provide significant funding to non-profit organizations. 

Events are yet another popular way for non-profit organizations to raise funds. Auctions, galas, charity walks or runs, or other fundraising events that engage donors and raise awareness about the organization's mission and goals are examples of events. 
Best Fundraising Strategies
While non-profit organizations have access to a variety of fundraising strategies, effectively implementing these strategies requires careful planning and execution. 
The following are some best practices for fundraising strategies: 
Establish Specific Goals and Objectives:

Before launching a fundraising campaign, it is critical to establish clear goals and objectives for the campaign. This includes defining the target amount of funding to be raised, the campaign's timeline, and the specific programs or projects that the funding will support. 

Know Your Audience:

Understanding the audience you're trying to reach with your fundraising campaign is critical. This includes understanding their interests, values, and motivations for giving, as well as the best ways to reach them. 

Create a Strong Message:

The message you convey to potential donors is critical to the success of your fundraising campaign. This includes creating a clear and compelling message that emphasizes the impact of the organization's work and the importance of donor support. 

Tell a Good Story:

Telling a story that resonates with donors can be an effective way to inspire giving. This can include sharing personal stories of those who have benefited from the organization's programs or emphasizing the impact of the organization's work on the community. 

Make use of multiple channels

: To reach potential donors, effective fundraising strategies should use multiple channels. This can include social media, email marketing, direct mail, and in-person events. Non-profit organizations can expand their reach and engage with donors on their preferred platforms by utilizing multiple channels. 

Develop Relationships with Donors:

Building relationships with donors is critical for non-profit organizations to secure long-term funding. This includes thanking donors for their contributions, keeping them informed about the organization's work and impact, and cultivating a sense of community and belonging among donors. Demonstrate 

Appreciation and Gratitude:

Demonstrating appreciation and gratitude to donors is critical for developing strong relationships and encouraging ongoing support. This can include sending thank-you notes, publicly recognizing donors, and providing opportunities for donors to get involved with the organization. 
Also Read: How to Choose the Most Appropriate Workers' Compensation Insurance for Your Small Business?
Conclusion
Effective fundraising strategies are critical for non-profit organizations to achieve their objectives and have a positive impact on their communities. Non-profit organizations can secure the funding they need to provide critical services and support to those in need by combining fundraising strategies, setting clear goals and objectives, and developing strong relationships with donors. 
However, it is important to remember that fundraising efforts require consistency and persistence over time, and non-profit organizations must be prepared to adapt and evolve their strategies as needed to achieve their goals. 
Non-profit organizations can successfully navigate the challenges of fundraising and make a meaningful difference in the world by focusing on best practices and committing to developing strong relationships with donors.