An insurance policy will help you get a visa or not spend a fortune on the treatment of a banal sore throat.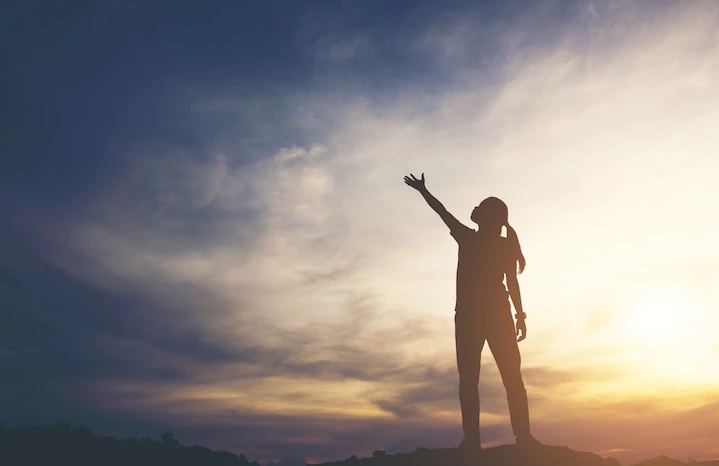 Therefore, in this article we will consider options for travel insurance.
Why you need travel insurance
To obtain a visa
Without insurance, you will not be given a visa to the Schengen zone, to Bulgaria, Romania, the Republic of Cyprus, Montenegro, Croatia, Canada, New Zealand, Japan, some countries in Asia, Africa, Latin America.
To obtain the right policy, check the requirements for insurance on the website of the embassy of the country. So, for the Schengen area, the minimum amount of insurance coverage is 30 thousand euros.
Otherwise, the simplest policy, which is easy to obtain online, is enough to apply for a visa. You can learn more about this here: http://monkey-warrior.com.
Also Read: How Much Does Auto Insurance Cost? It All depends on Your Situation
To compensate for the cost of treatment
Stories about expensive medicine abroad are not empty horror stories in order to reduce the flow of emigrants. Seeing a doctor about an injury or an attack of appendicitis will cost a substantial amount.
In order not to go broke, it is better to buy insurance in advance. If you choose it correctly, you can compensate for a significant part of the costs.
For damages
Insurance will help compensate for the loss of luggage or reimburse the cost of a vacation that you never managed to go on.
What items are included in the insurance?
Health insurance
The basic insurance option is suitable for those who are confident in their health and are only afraid of force majeure. It will also be enough to get a visa. The basic package of the policy includes:
calling a doctor in case of illness;

ambulatory treatment;

stay and treatment in the hospital;

transportation to a doctor or hospital;

medical transportation from abroad;

reimbursement for prescription drugs;

reimbursement of expenses for telephone conversations with the service center;

repatriation in case of death.
The basic package may also include emergency dentistry in case of acute pain or injury.
Also Read: Who Owns Sam's Club? TheImplications of Online Shopping
Options
Payment for the travel of the insured person to the place of residence after treatment in the hospital. Due to illness, you can miss the plane for which you have purchased tickets. This item in the insurance will allow you to get home, even if you do not have money for a new travel document.

Payment for the travel of the accompanying person to the place of residence after treatment in the hospital. If a caring companion chose to stay with you until recovery, then he will also be able to return home under insurance.

Usually this is a person who is included in the tour package with you. You can also confirm escort with tickets for one flight, documents on accommodation in one hotel.
Payment for the stay of the insured person before departure after treatment in the hospital. If you do not go on a flight immediately from the hospital, you will need to stay somewhere, and insurance will cover your overnight stay.

Payment for travel and accommodation of a third party in the event of an emergency with the insured. These are two separate items that may come in handy if you need someone for your recovery who is not listed as an escort on your insurance policy.

Payment for travel home of underage children of the insured. If the insured person falls ill, gets injured or dies, his children will be sent home at the expense of the insurance.

Payment for travel home in case of sudden illness or death of a relative. Health problems can happen not only to the traveler, but also to his family members who stayed at home. This item in the insurance will help you not to wait for the plane for which you have already bought a ticket, but to fly on the next flight.

Temporary return of the insured to his home. If the trip lasts more than three months, the insured person will be able to go home in case of illness or death of a relative, and then return and continue the trip.

Help in the wake of terrorist attacks. Injuries and injuries resulting from a terrorist attack are not covered by the basic insurance package, so for traveling to countries where the risk of becoming a victim of radicals is high, it is better to pay extra for this option.

Assistance in the wake of natural disasters. Natural phenomena are classified as force majeure, and therefore are also not included in the basic package. You need to insure yourself against a tornado, hurricane, flood and tsunami additionally.

Relief of exacerbation of chronic diseases. If you have chronic diseases that appear periodically, it is better to provide for the relief of an attack in advance. It is worth considering that insurance in most cases will cover only the removal of exacerbation symptoms, it does not include treatment and recovery. When you take out a policy, carefully review the list of diseases that are not included in the list of insured events to make sure that you will not be denied payments.